Long- & Short-Term RV Parking in Seiling, OK
Shady Creek RV Park in Seiling, OK, is an ideal place to stay for a few days, weeks, or months. Our well-groomed and clean RV park grounds are kept in immaculate condition. And every site has shade trees nearby to help keep things cool during warmer weather.
Our RV park is level and easy to navigate with a dozen RV parking sites available for overnight, weekly, or monthly stays. Our amenities include sewer, water, and electrical services.
RV Laundry & Other Amenities
Shady Creek RV Park is located across the street from the local supermarket and has many businesses located within walking distance. The North Canadian River and Canton Lake reservoir are located within a short driving distance.
You can grill outdoors and enjoy a great picnic on our immaculately manicured grounds. You could eat inside your RV. Or you could visit one of the great local restaurants that are nearby.
Seiling is a very small and friendly community of about 875 people that always appreciates visitors. We are quiet, peaceful, and very welcoming.
Many Great Services Here and Nearby
You need quality services to make your stay a truly great one. And we have lots of outstanding services for your water, sewage, and electrical needs.
We offer 30- and 50-amp services. Electrical service really helps to make your stay more comfortable, so please call us for pricing for the below offerings:
30-amp Service
50-amp Service
Per Week Rate
Overnight Stay
Monthly Rates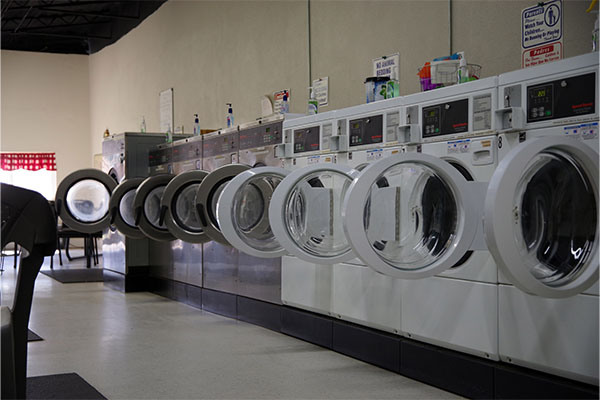 Contact Us
Our onsite RV laundry service helps to keep your clothes clean and neat. And a nearby laundromat is within easy walking distance.
You can call our friendly staff at Shady Creek RV Park to learn more and reserve a great RV camping site. We have a dozen excellent sites for RV parking and camping and accept payment via cash and check.